Our Team
The Accessible Oceans project team brings together four professionals with expertise in auditory perception, data sonification, ocean science research and outreach, and learning science. Each member of the team provides a key component in order to tackle this multi-disciplinary effort.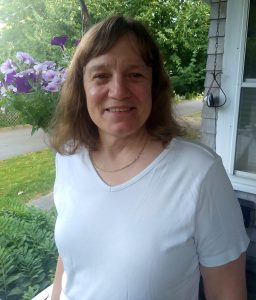 Dr. Amy Bower
Principal Investigator
Dr. Bower is a Senior Scientist (tenured) at the Woods Hole Oceanographic Institution with 30 years of experience collecting and analyzing observations of ocean currents. She has been PI or co-PI on many federally funded ocean science research grants and led numerous oceanographic research cruises. Bower developed an outreach program in 2007 for blind and visually impaired K-12 students called OceanInsight. Part of this effort has been a 13-year relationship with Perkins School for the Blind in Watertown, Massachusetts, one of our collaborating organizations.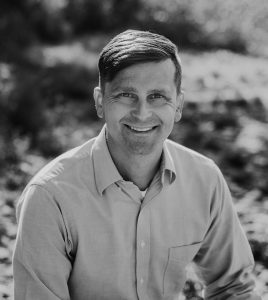 Dr. Jon Bellona
Co-PI
Dr. Jon Bellona is career faculty at the University of Oregon, teaching Music Technology courses in Data Sonification and Audio Effects Theory and Design. Bellona's music and media explore environmental sustainability and often approach sound through a scientific lens. His work has been shown in concerts, festivals, and galleries across North America and Europe, including the Smithsonian Museum of American History and SPRING/BREAK Art Show in New York.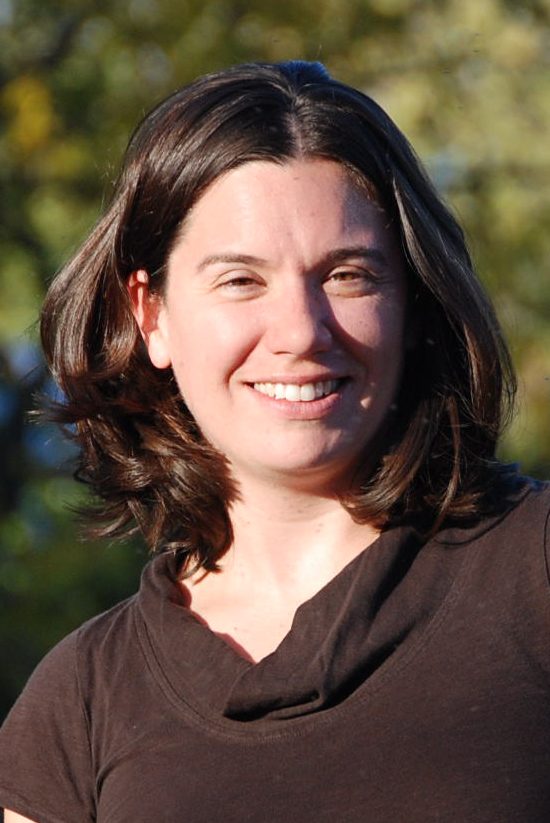 Dr. Jessica Roberts
Co-PI
Dr. Roberts is an assistant professor in the School of Interactive Computing in the College of Computing at Georgia Tech where she leads the Technology-Integrated Learning Environments (TILES) Lab and teaches educational technologies and learning research design. She has a PhD in the Learning Sciences from the University of Illinois at Chicago, specializing in human-data interactions in free-choice learning environments. Her research explores social and collaborative learning and how the design of interactive technologies can support productive learning talk. She has engaged in multiple design-based research projects developing learning technologies in classrooms, museums, and citizen science programs.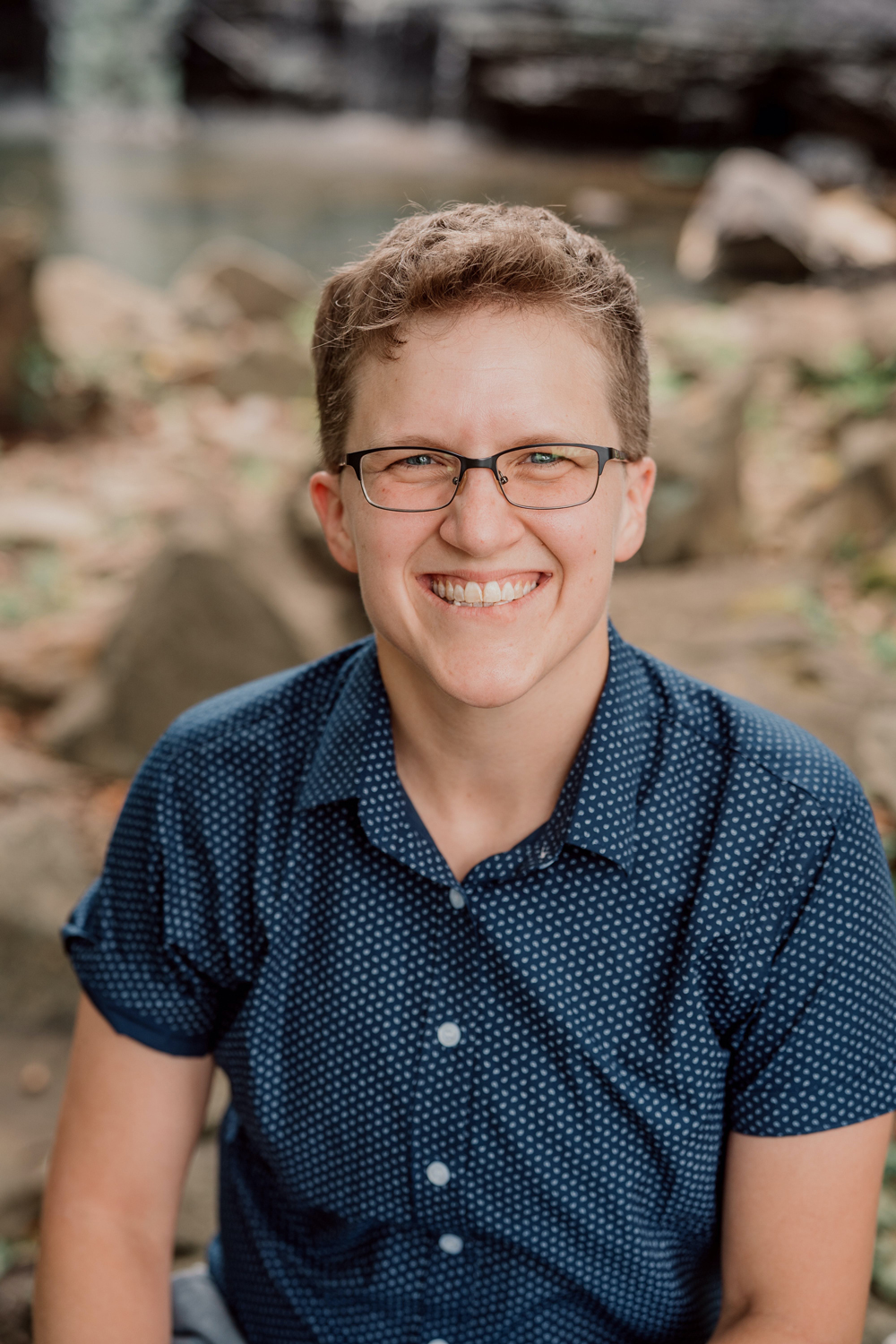 Dr. Leslie Smith
Honorary Co-PI

Dr. Smith is an oceanographer and science communicator. In 2011 she founded her own company, Your Ocean Consulting, LLC, in order to bridge the gap between scientists and non-scientific audiences. She has spent the last decade focusing on translating ocean science to educational and non-science audiences through both domestic and international programs, including many funded by NSF, NASA, and NOAA. This work has included technical writing, website development, media relations, data analysis, and outreach and educational product development. She led the development of the OOI Data Nuggets through the NSF-funded OOI Synthesis & Education project and led science communications efforts for the OOI from 2012-2018. Smith has experience in museum demonstration events, including at the Smithsonian NMNH.